NATO is poised to strike back against Vladimir Putin's 'aggression'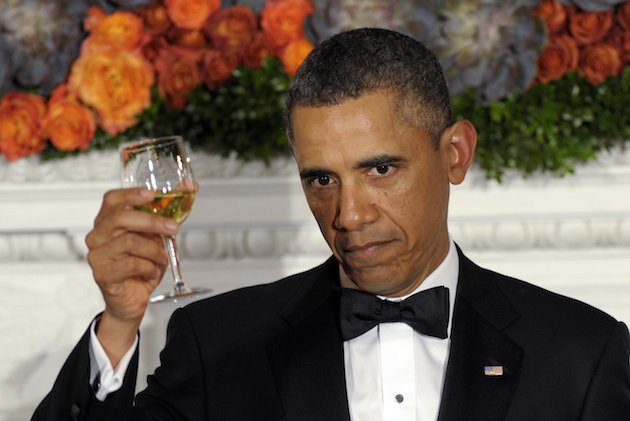 Russia is reportedly deploying nuke-ready missiles in the province of Kaliningrad which borders Lithuania
MARK HODGE
PRESIDENT Obama has deployed US special forces troops along Lithuania's border with 'aggressive' Russia.
And Lithuanian Defence Ministry spokeswoman Asta Galdikaite confirmed America has offered additional military support following Russia invasion of Crimea.
She said: "The United States was the first to offer additional safety assurance measures to the Baltic countries following the deterioration of the security situation in the region after the annexation of the Crimea".
She added: "US Special Operations Forces presence in Lithuania is one of the deterrents" against military threats by Putin's aggressive regime, reports the Express.
US military chief Gen. Raymond T. Thomas also revealed that the US has a 'persistent' presence in the Baltic states bordering Russia.
He added that many former Eastern Bloc countries are "scared to death" of Russia and that the vulnerable states are "desperate" for America's leadership.
Lithuania's foreign minister Linas Linkevicius confirmed Russia's military activity in Kaliningrad is terrifying the region.
He said: "Iskander missiles capable of carrying nuclear warheads have been deployed.There are S-400 missiles and modernised jets."