It's become ever more evident who the Saboteurs are in Establishment RINO Party

.
..tmiraldi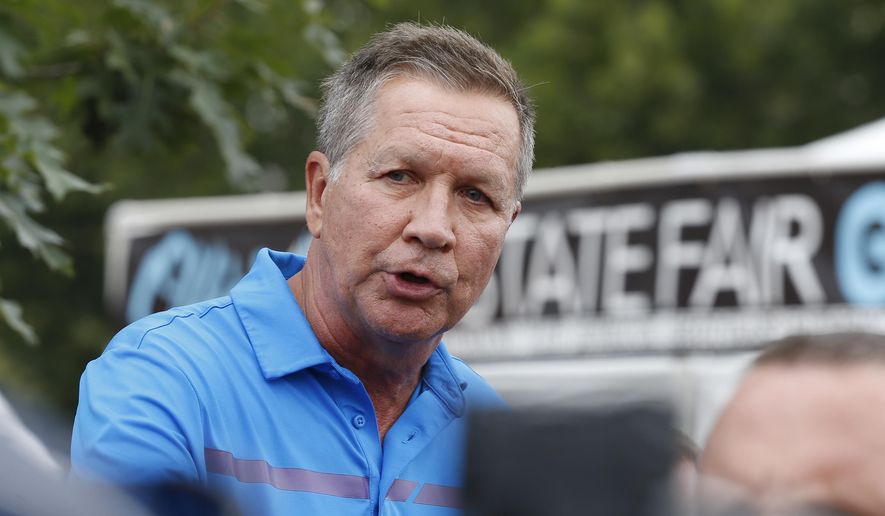 Seth McLaughlin
Gov. John Kasich of Ohio said Wednesday the clashes in Charlottesville and President Trump's response to them have been "pathetic."
"What are we doing to our children to not condemn these people who went there to carry out violence, and to somehow draw some kind of equivalency to somebody else reduces the ability to totally condemn some of these hate groups," Mr. Kasich said on the "Today Show." "When there is no human decency it leads to disorder, which is what we saw down there, and disorder leads to death, and we saw three people die."
Mr. Kasich, who ran for the GOP presidential nomination in 2016, said he did not endorse Mr. Trump after he ended his bid because he saw him as a divisive figure.
Still, he said he wants the president to be successful and hopes that he can become "better" and bring together the nation.
"He has to fix this, and Republicans have to speak out," Mr. Kasich said.
Source>http://www.washingtontimes.com/news/2017/aug/16/john-kasich-calls-donald-trumps-response-racial-cl/