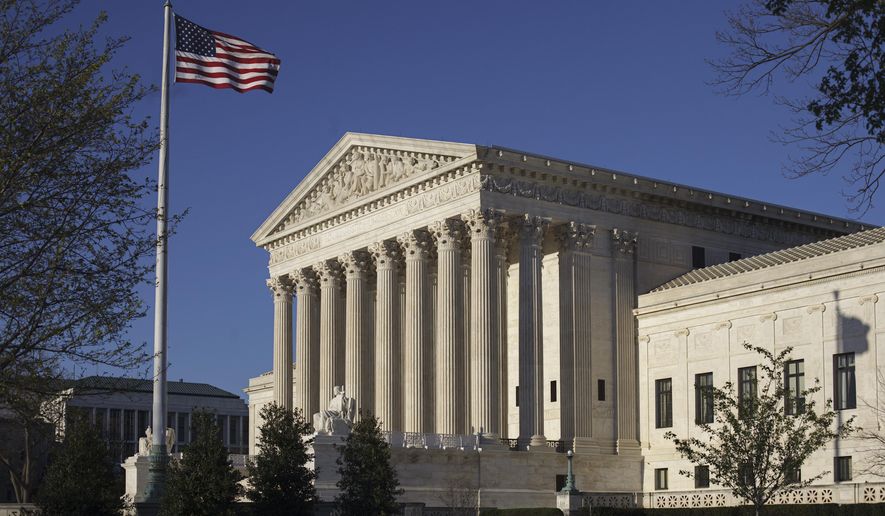 Alex Swoyer
In a 5-4 decision

Friday

, the Supreme Court granted the Trump administration's request to withhold documents pertaining to its decision to end the Deferred Action for Childhood Arrivals program, known as DACA.
A federal court in California had ordered the government to turn over the documents in October, but the Trump administration requested a stay.
Justice Sonia Sotomayor, Justice Ruth Bader Ginsburg, Justice Elena Kagan and Justice Stephen G. Breyer voted against the relief.
The Trump administration announced in September it would end the Obama-era DACA program, which gave illegal immigrant children the right to work in the U.S., a social security number and rights to travel in and out of the U.S.
Roughly 800,000 people have benefited from DACA, according to court documents.
SOURCE>https://www.washingtontimes.com/news/2017/dec/8/supreme-court-says-trump-administration-can-withho/