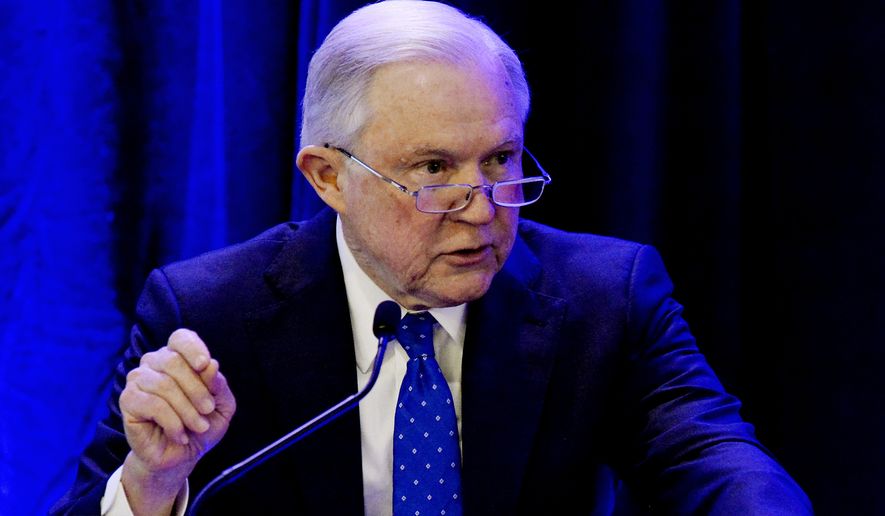 Stephen Dinan
Attorney General Jeff Sessions rejected requests to name a second special counsel to probe allegations of misconduct at the FBI, saying
Thursday
that other investigations should be able to cover the ground already.
The move came a day after the Justice Department's inspector general said he was opening a probe into the FBI's use of the anti-Trump Steele dossier to win approval to snoop on a Trump campaign figure in 2016.
Mr. Sessions said the inspector general's probe, plus an internal department review by a U.S. attorney, are good enough, and there's no need to resort to the extraordinary step of a new special counsel.
Mr. Sessions said that since the current system was created in 1999, only two cases have warranted a special counsel, and the FBI probe isn't yet one of them.
Source>https://www.washingtontimes.com/news/2018/mar/29/jeff-sessions-rejects-call-second-special-counsel/