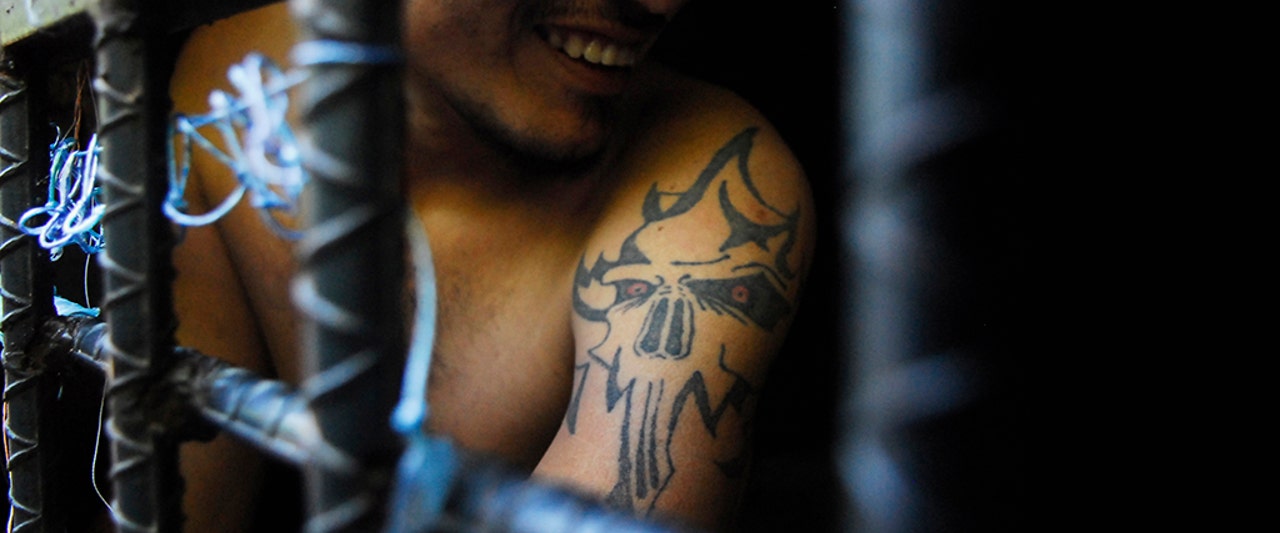 MS-13 has brought "third-world violence" to Las Vegas, a local pastor said, as authorities announced the breakup of a yearlong killing spree allegedly committed by the gang.
Four illegal immigrant MS-13 members who police say are responsible nearly a dozen slayings during the past year were charged Tuesday in federal court, police in Las Vegas said.
The news comes on the heels of recent declarations by President Donald Trump and Attorney General Jeff Sessions that they are committed to cracking down on MS-13.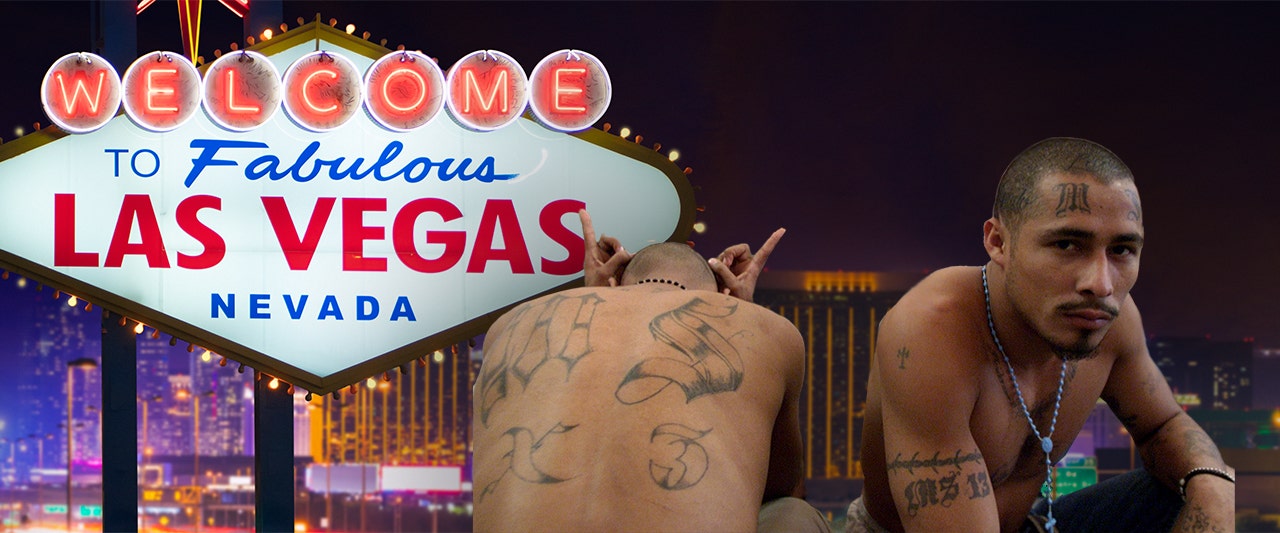 Elieson said the four gang members — all from El Salvador and ranging in age from 19 to 24 — face a possible life sentence on kidnapping, weapon and assault with intent to commit murder charges in the death of a 21-year-old rival gang member.
That victim's mutilated body was found Feb. 2 on federal land in desert mountains east of Las Vegas.
The slew of gang-related fatalities has taken a toll on the community, local leaders said.
"We're literally seeing the type of third-world violence right here in what we are calling a civilized society," pastor Troy Martinez told Fox's KVVU-TV.
"We cannot wait until there are 10 bodies in the desert, hotel rooms, wherever else they're dumped," he added.
A criminal complaint alleges that Arquimides Sandoval-Martinez, a former El Salvador resident, was abducted early Jan. 21 outside a downtown Las Vegas club, bound with shoelaces and driven to the desert where he was hacked with a machete and shot.
"Many gangs have their own trademarks, their own style," Martinez told KVVU-TV. "MS-13 is known for torture, known for making people suffer -- brutal and violent murders to send fear into other gangs and into the community. And parents should be very concerned their child is not safe in a community where gang members are able to kill people, kidnap them and dump their bodies all over our valley."
The complaint, filed Tuesday in U.S. District Court in Las Vegas, says Josue Diaz-Orellana, 22, Luis Reyes-Castillo, 24, David Perez-Manchame, 19, and Miguel Torres-Escobar, 20 were arrested March 2 in Diaz-Orellana's car.
A large butcher knife, a bloodstained baseball hat and three 9mm handguns were also found in the car, the document alleges.
Reyes-Castillo, Perez-Manchame and Torres-Escobar appeared in court Wednesday beside newly appointed lawyers as a U.S. magistrate judge ordered them to remain in federal custody and set an April 11 date to hear evidence in the case. Each defendant wore wrist, waist and ankle shackles and thin white paper jumpsuits with no pockets for the court appearance.
The defendants -- all under the age of 25 -- highlight the threat that gangs pose to the youth, according to Martinez.
"If we're not working with the young people, be sure that the gang members are," Martinez said. "There's two places that your child will end up: that's either dead or in prison."
The Associated Press contributed to this report.
Source>http://www.foxnews.com/politics/2018/03/29/alleged-ms-13-members-charged-after-yearlong-vegas-killing-spree-police-say.html