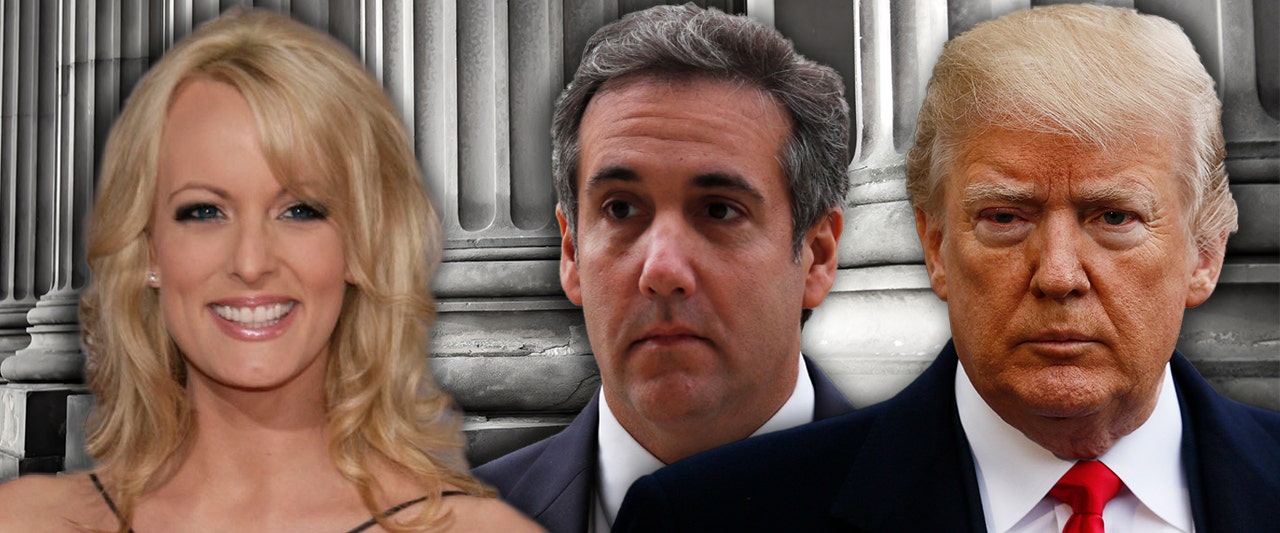 Brooke Singman
The FBI raided President Trump's personal attorney Michael Cohen's home and office to seize a collection of documents Monday, Fox News confirmed.
Federal agents reportedly obtained documents related to several issues, including his payments to adult-film star Stormy Daniels in the weeks leading up to the 2016 presidential election.
The New York Times
was first to report the raid.
"Today the U.S. Attorney's Office for the Southern District of New York executed a series of search warrants and seized the privileged communications between my client, Michael Cohen, and his clients," Cohen's attorney Stephen Ryan said in a statement Monday. "I have been advised by federal prosecutors that the New York action is, in part, a referral by the Office of Special Counsel, Robert Mueller."
The FBI did not immediately respond to Fox News' request for comment.
A spokesman for the special counsel referred Fox News to U.S. Code of Federal Regulations (CFR) Title 28,
Section 600.4
regarding "additional jurisdiction."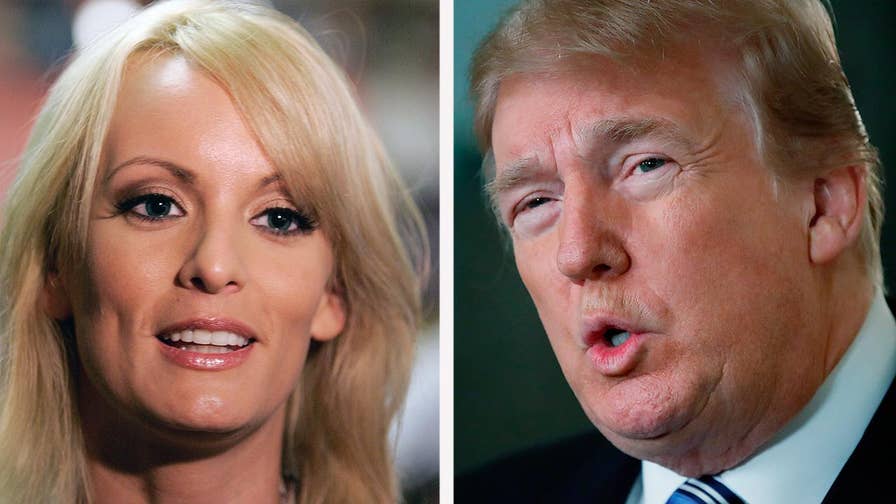 "If in the course of his or her investigation the Special Counsel concludes that additional jurisdiction beyond that specified in his or her original jurisdiction is necessary in order to fully investigate and resolve the matters assigned, or to investigate new matters that come to light in the court of his or her investigation, he or she shall consult with the Attorney General, who will determine whether to include the additional matters within the Special Counsel's jurisdiction or assign them elsewhere," the code reads.
That "elsewhere," in this case, could be referring to the U.S. Attorneys' Office in the Southern District of New York.
A spokesman for USDNY declined comment to Fox News.
"The decision by the US Attorney's Office in New York to conduct their investigation using search warrants is completely inappropriate and unnecessary," Ryan told Fox News in a statement. "It resulted in the unnecessary seizure of protected attorney client communications between a lawyer and his clients."
Ryan added: "These government tactics are also wrong because Mr. Cohen has cooperated completely with all government entities, including providing thousands of non-privileged documents to the Congress and sitting for depositions under oath."
Daniels, whose legal name is Stephanie Clifford, claims to have had a one-time sexual encounter with the president in 2006 and was paid $130,000 by Cohen in the days before the 2016 presidential election as part of a nondisclosure agreement she is seeking to invalidate.
Daniels and her attorney, Michael Avenatti, are pushing for the president's and Cohen's deposition.
"Mr. Cohen has been placed in the crosshairs by Mr. Trump," Avenatti told Fox News Monday. "He has been set-up to take the fall. An enormous amount of misplaced faith has been placed on his shoulders and I do not believe he has the mettle to withstand it."
Avenatti added: "If I am correct, this could end very, very badly for Mr. Trump and others."
Fox News' John Roberts, Kristin Brown and The Associated Press contributed to this report.
Source>http://www.foxnews.com/politics/2018/04/09/fbi-raids-home-office-trump-attorney-michael-cohen-under-scrutiny-over-stormy-daniels-payments.html