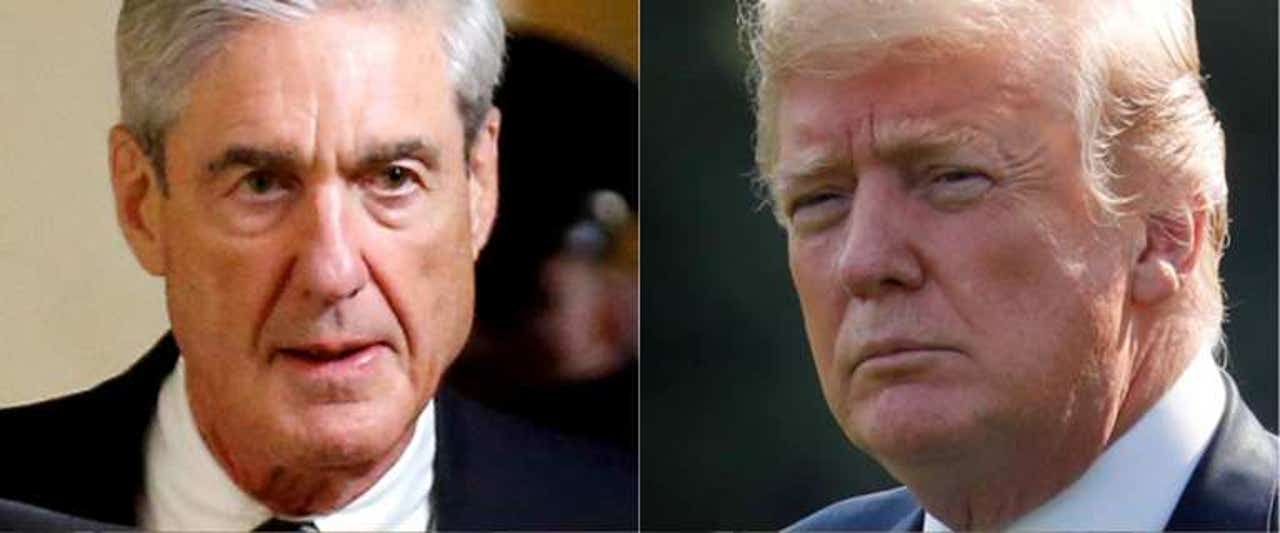 Frank Miles
Former Trump campaign adviser Michael Caputo opened up to Fox News about alleged informants who approached him during the 2016 presidential election, and revealed that special investigators didn't seem to care at all.
"I gave this information to the House and Senate Intelligence Committees, and I gave this information to the Mueller team. They never reached out to the intermediary to check on it," he told Neil Cavuto Tuesday
on "Your World."
"They didn't even seem to be taking notes."
Caputo said he was approached in early May 2016 by an intermediary "who had been talking to a government official" looking to connect with the Trump campaign -- purportedly to hand off Hillary Clinton-related emails.
Caputo told Cavuto that this intermediary is a friend of his willing to go on the record at the right time. He noted both were amazed to be contacted from a government organization, which he didn't name.
Video
Ex-Trump campaign co-chair: The suspected informant and me
Caputo said actual staff members of the government agency had Clinton's emails. He noted he didn't want possession of these emails, thinking they might be classified documents. He urged the intermediary to go through proper whistleblower channels.
He also said he didn't want to bring the information to the Trump campaign for fear of looking "kooky."
Caputo added, "It was frightening to me. It could be a crime for me to take them into my own custody."
He also noted he didn't think much about the incident until WikiLeaks revealed information about the Clinton campaign in October 2016.
Caputo had been detailing from revelations he previously disclosed.
"When we finally find out the truth about this, Director Clapper and the rest of them will be wearing some orange suits," Caputo said on
Fox News' "The Ingraham Angle" Monday night
, referring to former Director of National Intelligence James Clapper.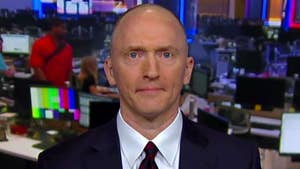 Video
Carter Page on interactions with alleged FBI informant
Fox News
also has confirmed that the original reported informant was in communication with at least three campaign officials.
The informant spoke with Trump campaign adviser Sam Clovis, in addition to Carter Page and foreign policy adviser George Papadopoulos.
A source told Fox News' John Roberts that Clovis met with the informant, whom he knew to be a professor, and had a conversation related to China. The source told Fox News that Russia did not come up.
The source told Fox News that Clovis received a follow-up email from the individual in the months before the election with research material on China, and another email on the day after the election congratulating the campaign.
Fox News' Neil Cavuto, John Roberts and Brooke Singman contributed to this report.
Source>http://www.foxnews.com/politics/2018/05/22/caputo-says-mueller-team-didnt-seem-to-care-about-alleged-informants-in-trump-campaign.htm
l