No-Proof of Citizenship to Vote, Open Borders and Wholesale Debauchery = A New American Culture of EVIL...
tmiraldi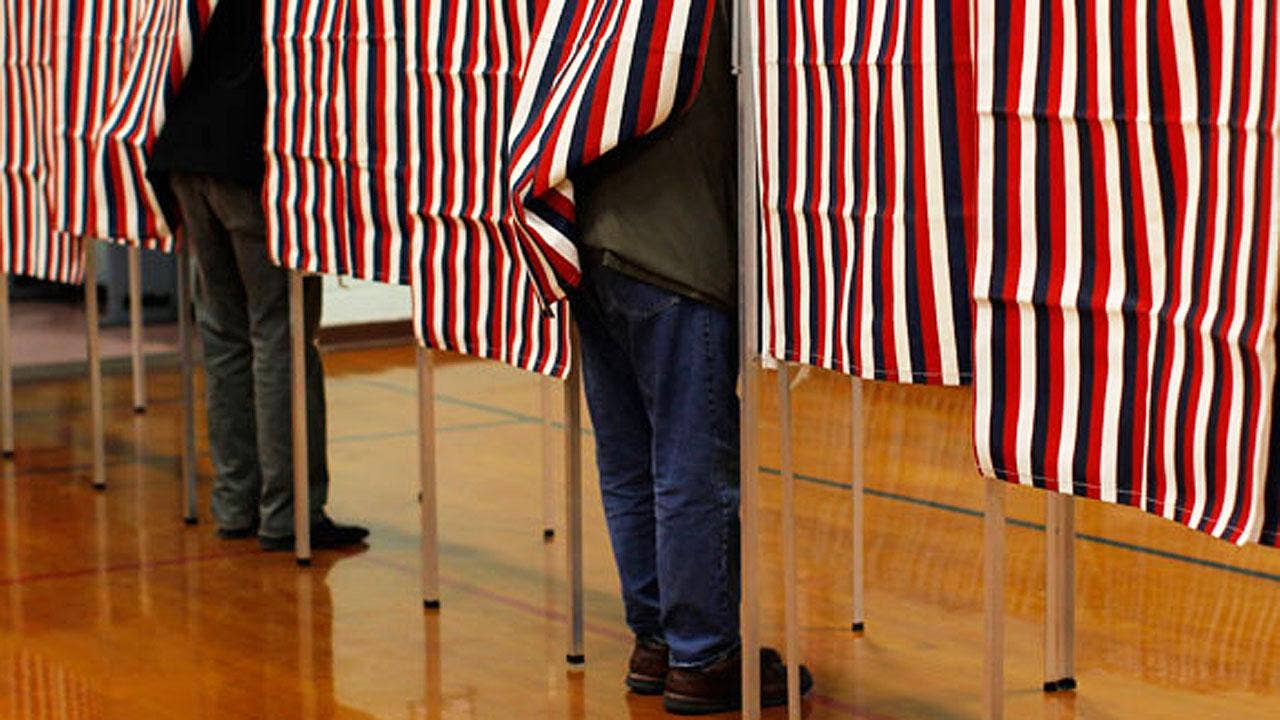 A federal judge ruled Monday that Kansas cannot require documentary proof of U.S. citizenship to register to vote, finding such laws violate the constitutional right to vote in a ruling with national implications.
In an extraordinary rebuke, U.S. District Judge Julie Robinson also ordered Kansas Secretary of State Kris Kobach to complete an additional six hours of legal education on top of other requirements before he can renew his law license for the upcoming year. She imposed the sanction for his numerous disclosure violations.
The 118-page decision came in two consolidated cases challenging a Kansas voter registration law requiring people to provide documents such as a birth certificate, U.S. passport or naturalization papers.
The decision strikes down the Kansas proof-of-citizenship registration law and makes permanent an earlier injunction that had temporarily blocked it.
Kobach did not immediately respond to the Associated Press for comment.
The lead case filed by the ACLU on behalf of several named voters and the League of Women Voters is centered on the National Voter Registration Act, commonly known as the Motor Voter Law, which allows people to register to vote when applying for a driver's license.
The case required Kobach to prove that Kansas has a significant problem with noncitizens registering to vote.
Robinson found the Kansas law disproportionately impacts qualified voters, while only nominally preventing noncitizen voter registration.
"It also may have the inadvertent effect of eroding, instead of maintaining confidence in the electoral system given the confusing, evolving, and inconsistent enforcement of (documentary proof of citizenship) laws since 2013," she wrote.
Her ruling also encompassed a less publicized legal challenge filed by Kansas voter Parker Bednasek, which is not limited to motor-voter applicants cited in the ACLU and therefore affects all Kansas voters.
Kobach, a conservative Republican who is running for governor, was a leading source for Trump's unsubstantiated claim that millions of immigrants in the country illegally may have voted in the 2016 election.
"This decision is a stinging rebuke of Kris Kobach, and the centerpiece of his voter suppression efforts: a show-me-your-papers law that has disenfranchised tens of thousands of Kansans," Dale Ho, director of the ACLU's Voting Rights Project, said in news release. "That law was based on a xenophobic lie that noncitizens are engaged in rampant election fraud."
The cases have drawn national attention because of its implications for voting rights as Republicans pursue laws they say are aimed at preventing voter fraud but critics contend target Democratic-leaning minorities and college students who may not have such documentation.
The Associated Press contributed to this report
Source>http://www.foxnews.com/politics/2018/06/19/federal-judge-tosses-kansas-voter-id-law-orders-states-top-prosecutor-to-undergo-legal-training.html