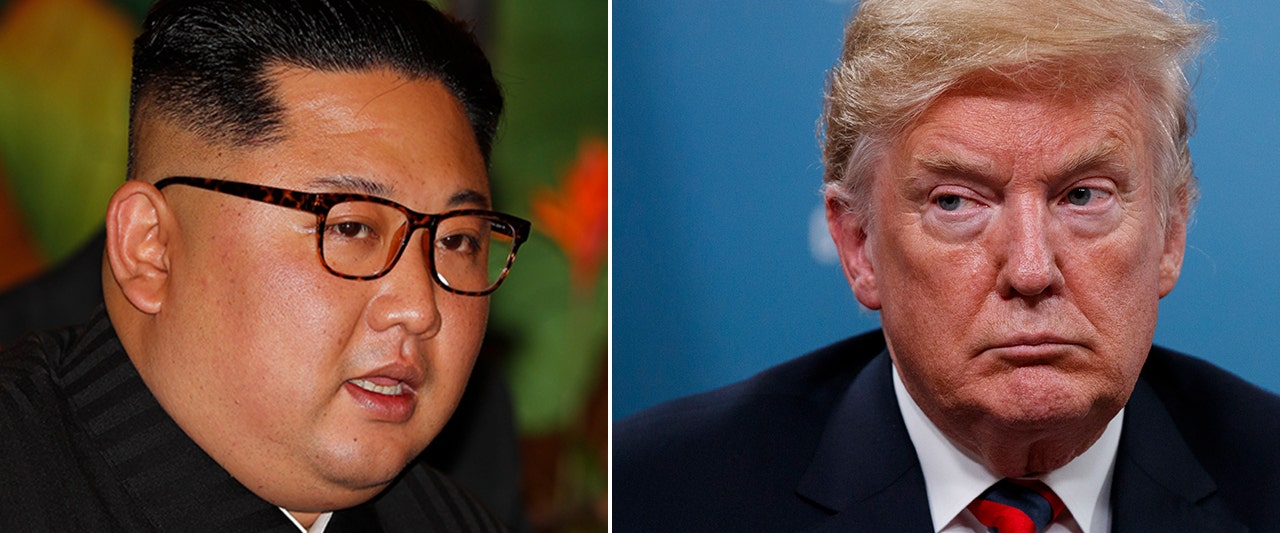 Lukas Mikelionis
President Donald Trump and North Korean dictator Kim Jong Un are planning to meet one-on-one during Tuesday's historic summit in Singapore.
A U.S. official, who was not authorized to speak but was familiar with the summit plans, said Trump is set to meet with Kim at the beginning of the summit. They will be joined only by translators and will spend a couple of hours before admitting their close advisers to the meeting.
The plan for one-on-one meeting was first reported by Bloomberg.
Both leaders will be joined later by their closest aides. Trump will be joined by Secretary of State Mike Pompeo and National Security Adviser John Bolton.
Kim Yo Jong, the sister of the North Korean leader who was launched a diplomatic offense at the Winter Olympics in South Korea earlier this year, will also be present in Singapore.
The summit is set to kick off with a handshake between Trump and Kim, a symbolic image that may define the future of millions of people. Trump's meeting with Kim will be the first meeting between a sitting U.S. president and a North Korean leader in history.
The U.S. official noted that the summit is unlikely to last longer than one day.
The president said Saturday that he'll understand Kim's intentions "within the first minute" of meeting him and whether he's willing to give up the nuclear arsenal.
"I feel that Kim Jong Un wants to do something great for his people," Trump said at a press conference in Canada during the G7 summit over the weekend. "It's a one-time shot and I think it's going to work out very well."
But he urged caution, adding that "there's a good chance it won't work out" and that "there's probably an even better chance it will take a period of time."
"I think the minimum would be relationship. You would start at least a dialogue, because, you know, as a deal person, I have done very well with deals," Trump said of his expectations.
Pyongyang indicated that it may be open to getting rid of its nuclear weapons in exchange of the U.S. security guarantees and other benefits, though some believe it's an unrealistic prospect as nuclear arsenal cements Kim's grip on the country and deters all-out attacks against the them.
But the two sides could come up with a peace treaty that would end the Korean War, which is technically still in place since the 1950s. Trump also raised a possibility of further summits in the future.
Source>http://www.foxnews.com/politics/2018/06/11/trump-to-meet-kim-jong-un-for-one-on-one-at-historic-summit.html