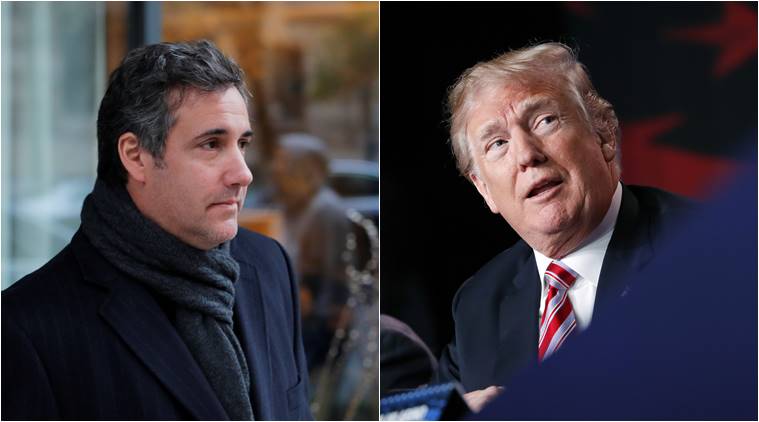 Samuel Chamberlain
A recording of President Trump and his longtime personal attorney, Michael Cohen, discussing a possible payment to former Playboy model Karen McDougal was provided to CNN Tuesday by Cohen's attorney and longtime Clinton confidant Lanny Davis.
Fox News and other outlets confirmed the existence of the tape on Friday. A source has told Fox that no payment was ever made to McDougal.
On the recording, which was made prior to the 2016 election, Cohen tells Trump: "I need to open up a company for the transfer of all of that info regarding our friend David" and adds that he has consulted Trump Organization CFO Allan Weisselberg "about how to set the whole thing up."
Cohen then starts to say: "When it comes time for the financing," at which point Trump cuts him off and says," What financing?"
What Trump says next is not clear, but it ends with the phrase "with cash."
"No, no, no, no, no, no," Cohen responds before the tape cuts off.
David appears to refer to American Media Inc. Chairman and CEO David Pecker. AMI, the parent company of the National Enquirer, agreed to pay McDougal $150,000 for her story about a 2006 affair with the married Trump. AMI never published McDougal's story, following a tabloid practice called "catch-and-kill."
This is a developing story; check back for more updates.
Source>http://www.foxnews.com/politics/2018/07/24/trump-cohen-discussed-financing-possible-playboy-model-payment-on-secret-recording.html