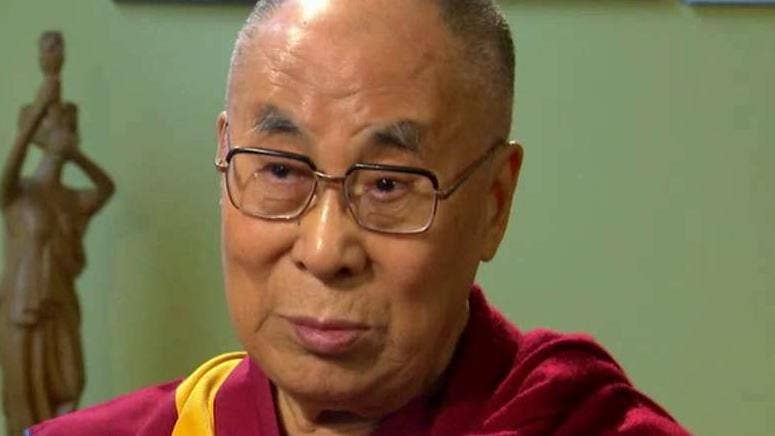 Lukas Mikelionis
The Dalai Lama said this week that "Europe belongs to the Europeans" and that refugees should eventually return to their native countries to rebuild them.
The Tibetan spiritual leader made the comment during a conference in Malmo, Sweden's third-largest city, known for its large immigrant population, Agence France-Presse reported.
He noted that although Europe was "morally responsible" for helping those refugees fleeing danger in their home countries, the countries should let the immigrants know that "they ultimately should rebuild their own country" and go back.
"Receive them, help them, educate them … but ultimately they should develop their own country," the 1989 Nobel Peace Prize winner added.
The Buddhist leader's comments came just days after the populist party Sweden Democrats made significant strides in Sweden's general election.
The party, which ran on a platform of opposing immigration, came in third, receiving nearly 18 percent of the vote, nearly 5 points up since the 2014 election. The small Nordic country reportedly took the most refugees per capita in 2015.
The Dalai Lama, who's been living in exile since 1959 after escaping Tibet and settling in India following the Chinese communist takeover of the region, also echoed his remarks he made in 2016 concerning Germany and the influx of migrants from the Middle East.
"Europe, for example Germany, cannot become an Arab country," he said, according to the Washington Post reported. "Germany is Germany. There are so many that in practice it becomes difficult."
"From a moral point of view, too, I think that the refugees should only be admitted temporarily," he continued, adding that "The goal should be that they return and help rebuild their countries.
Source>http://www.foxnews.com/world/2018/09/15/dalai-lama-says-europe-belongs-to-europeans-and-refugees-should-ultimately-go-back-home.html