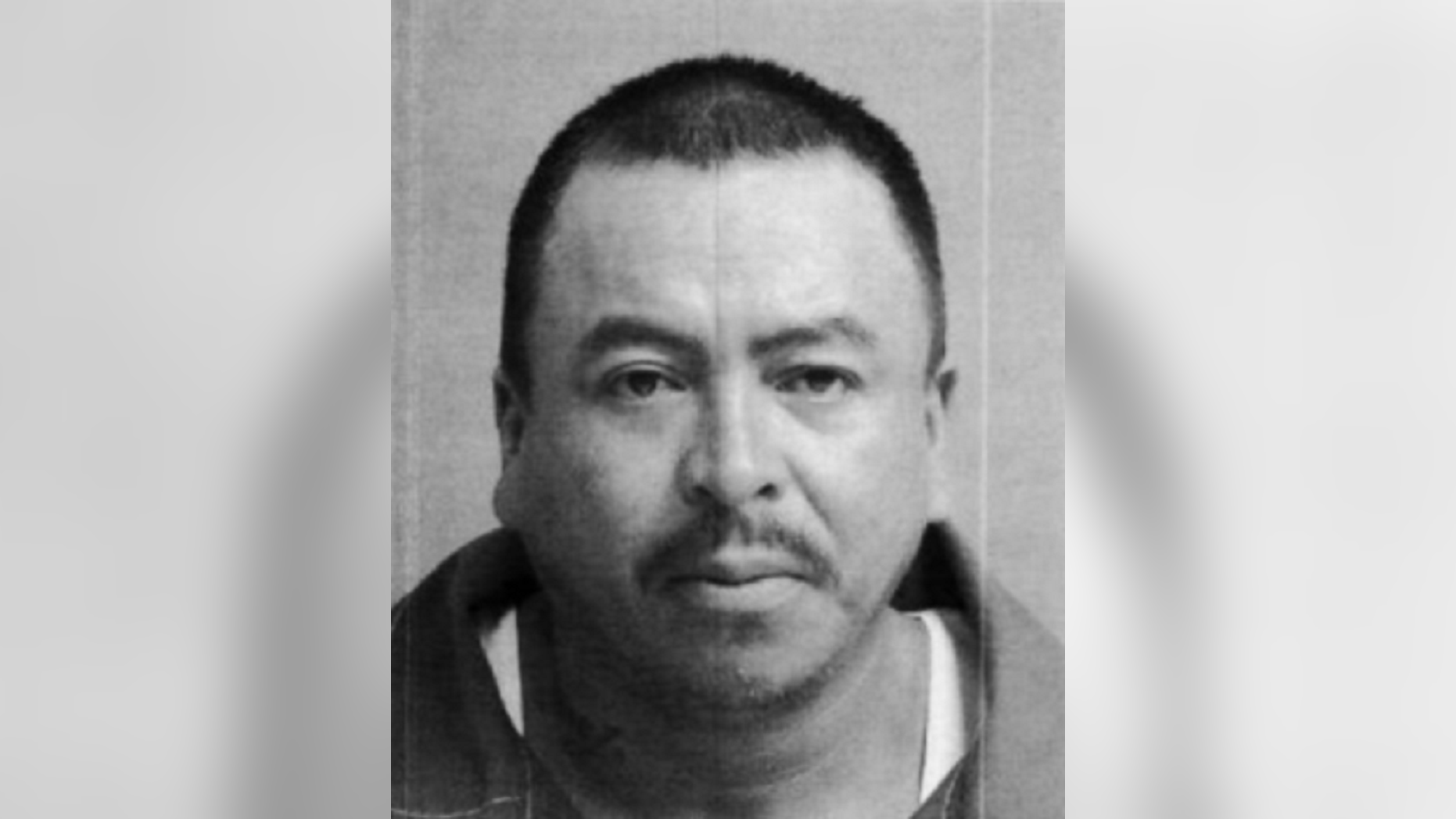 Bradford Betz
A Mexican national and convicted child sex offender was arrested Wednesday morning at his Louisiana home by a division of the U.S. Immigration and Customs Enforcement agency, a Department of Justice press release said.
Jose Melchor Martinez, 48, was arrested in his Church Point home by an Enforcement and Removal Operations team, which is a component of ICE. He is one of ICE's most wanted fugitives, according to the release.
Martinez was convicted on a felony charge of "taking indecent liberties with a child" in North Carolina in November 2002, according to an ICE press release. After being released from criminal custody, he was deported to Mexico in 2003.
Martinez then illegally re-entered the U.S. -- a felony act under federal law, officials said. Earlier this year, he was arrested and convicted of a DUI in south-central Louisiana and sentenced to probation.
Martinez's arrest and conviction alerted ERO agents of his presence in the country. The agency obtained an arrest warrant for "illegal re-entry of a previously removed felon," according to the ICE press release.
Martinez was turned over to the U.S. Marshals Service where he remains in custody pending federal felony prosecution.
Martinez faces up to 20 years in prison, a $250,000 fine and three years of supervised release if convicted, according to the DOJ press release.
Source>https://www.foxnews.com/us/ices-most-wanted-fugitive-captured-in-louisiana