Anna Giaritelli
M

ore than half of the illegal immigrants arrested last year as they traveled from Canada to the U.S. were Mexican citizens, according to newly released government data.
A total of 4,316 noncitizens were arrested at the northern U.S. border in fiscal 2018, and 2,245 of those were Mexican citizens. Mexican nationals are able to fly to Canada without a visa.
Total arrests at the northern border jumped 43 percent between 2017 and 2018, and reached the highest level in eight years. In 2017, 3,027 were arrested.
The number of people arrested last year represents about 1 percent of the more than 400,000 people taken into custody at the U.S.-Mexico border in that same period, according to CBP data.
#GOTSNOW? No matter the day or the weather conditions the U.S. Border Patrol is always on patrol or training for anything along the northern border. Lets just say the snow was a little deep for the #Snowmobiles today in #PureMichigan Sault Ste. Marie. #GonnaNeedAShovel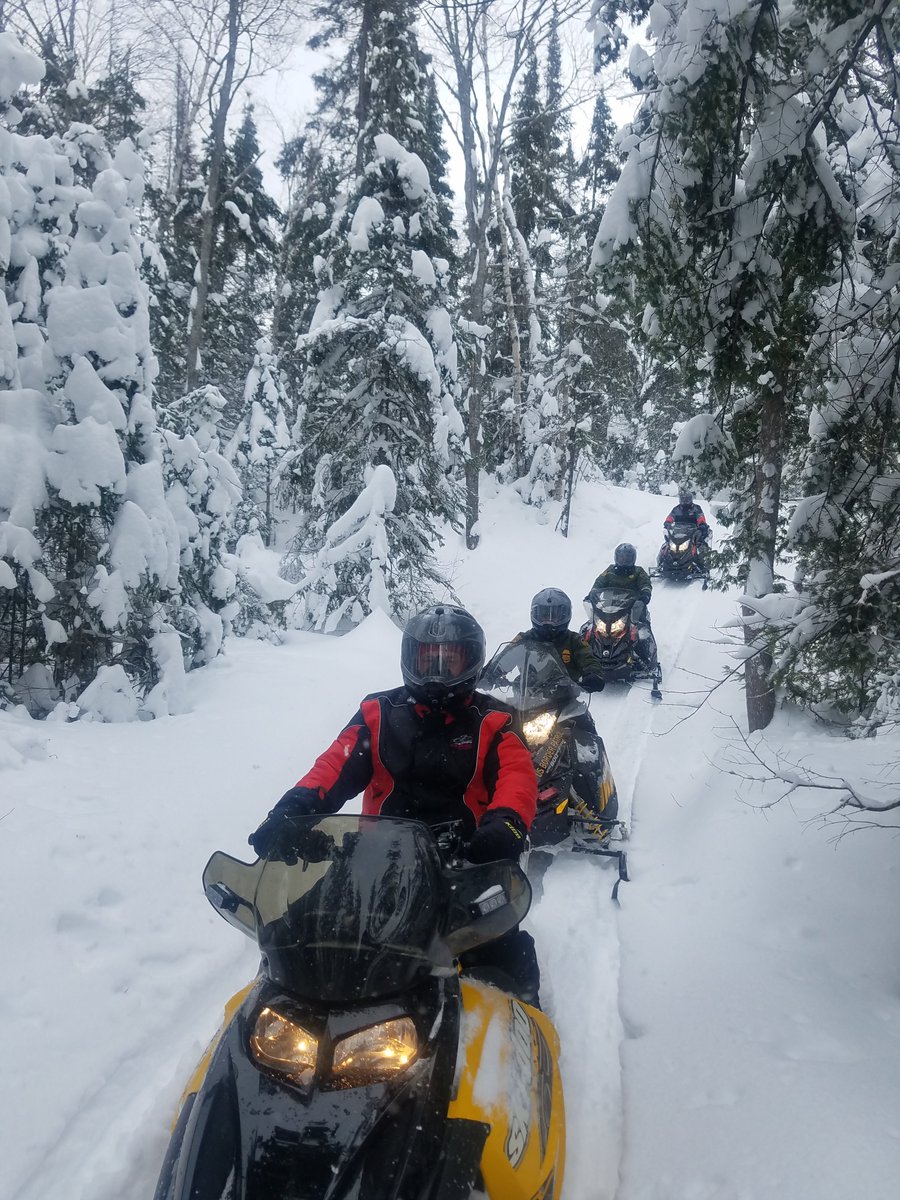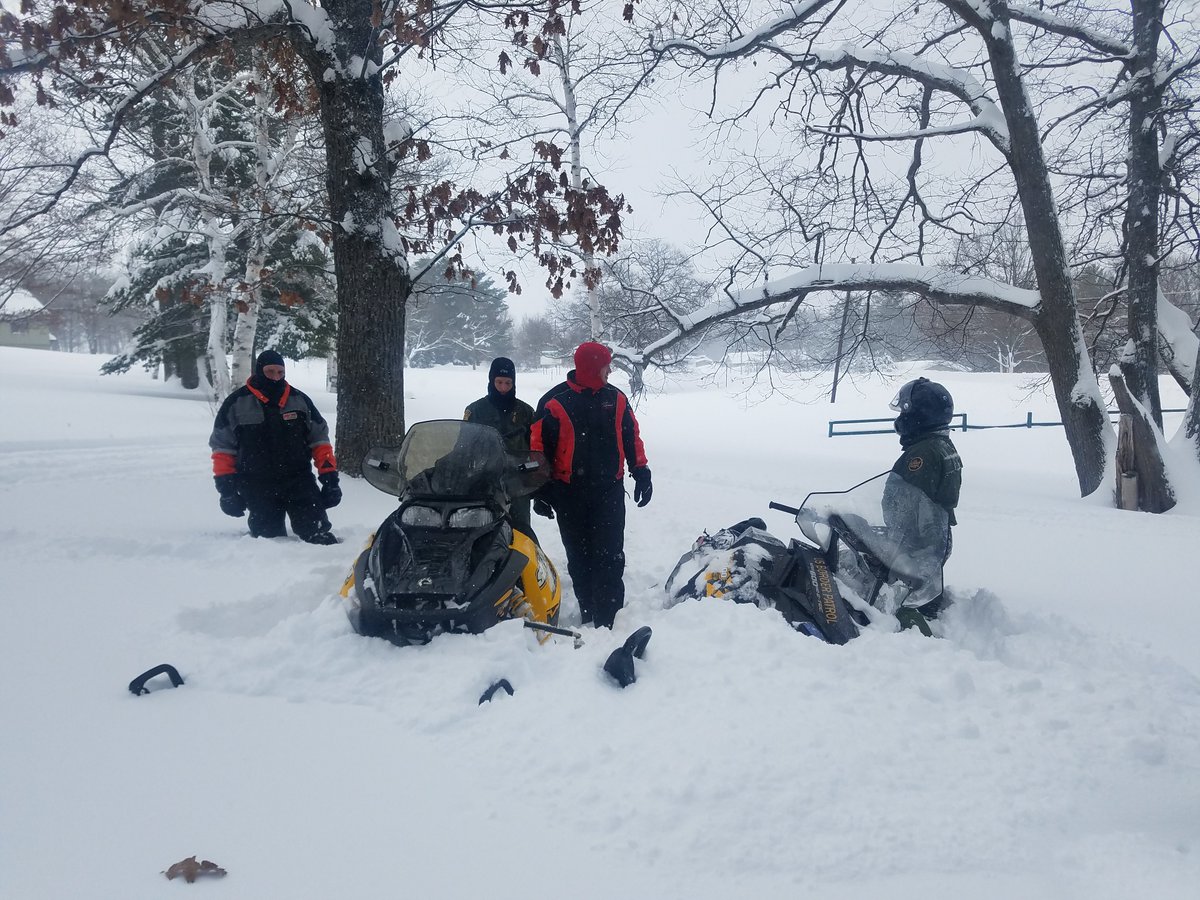 9:28 AM - 22 Feb 2019
Part of #

USBP

Maine's area of responsibility includes the "North Maine Woods", more than 3.5 Million acres of forest right on the US/Canada border. Beautiful, remote, dangerous, open... Just a few adjectives that describe this amazing area. #BorderPatrol is out there everyday.
Source>https://www.washingtonexaminer.com/news/more-than-half-of-all-illegal-immigrants-arrested-at-the-us-canada-border-are-mexican