'I refuse to believe that the leaking, timing and presentation of this complaint is coincidence'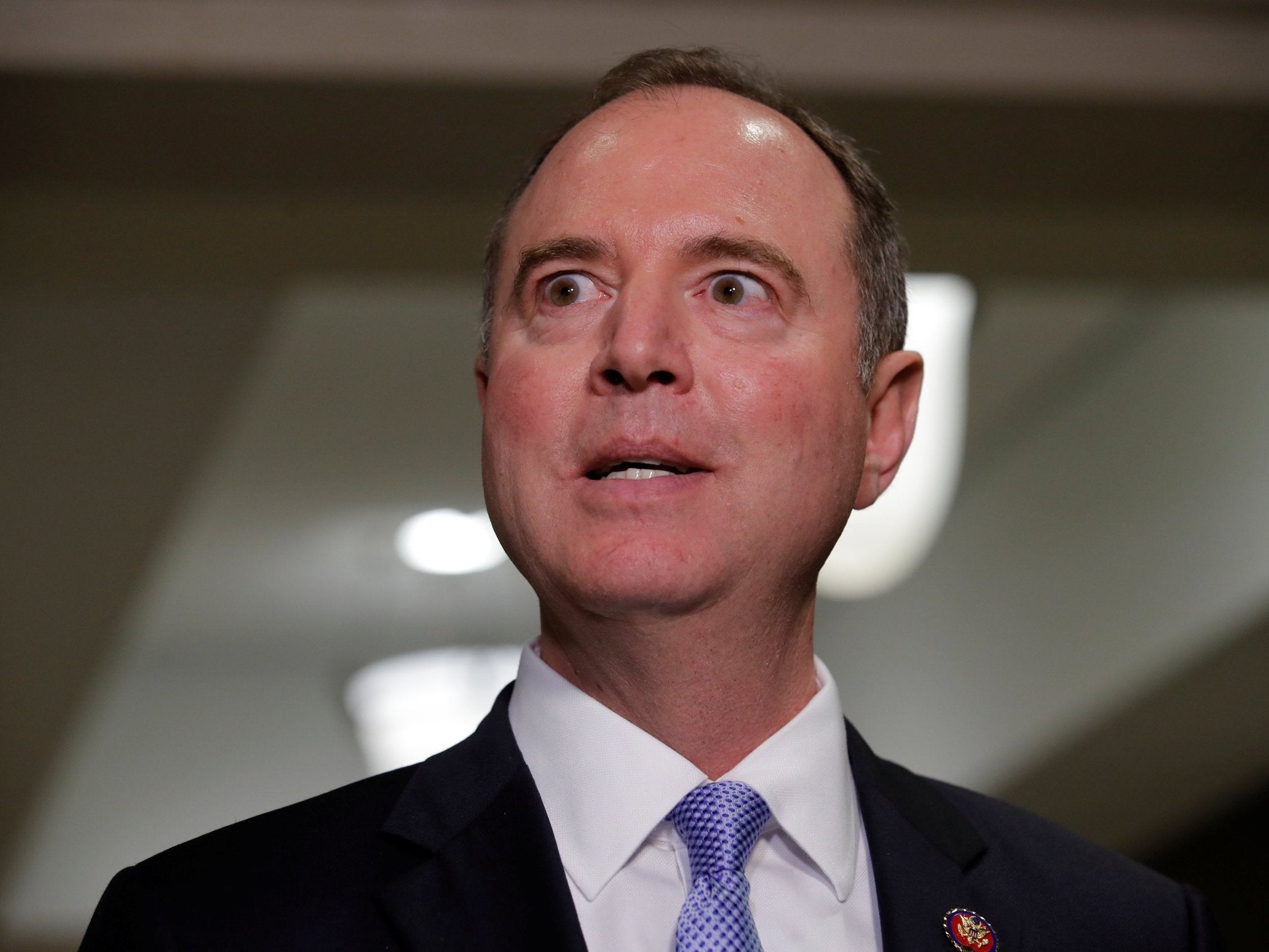 Chris Enloe
Fred Fleitz, who served as the National Security Council chief of staff last year, believes the whistleblower who filed a complaint against President Donald Trump was aided by congressional Democrats and lawyers.
Writing
in the New York Post
, Fleitz said the complaint suggests the whistleblower was "pursuing a political agenda" and pointed to the writing style of the complaint to back his claim.
"It appears to be written by a law professor and includes legal references and detailed footnotes. It also has an unusual legalistic reference on how this complaint should be classified," Fleitz said.
"From my experience, such an extremely polished whistleblowing complaint is unheard of," he explained. "This document looks as if this leaker had outside help, possibly from congressional members or staff."
In fact, Fleitz — who also boasts a nearly two decade career at the CIA — believes the well-polished complaint closely resembles a tweet from House Intelligence Committee Chairman Adam Schiff (D-Calif.).
"Moreover, it looks like more than a coincidence that this complaint surfaced and was directed to the House Intelligence Committee just after Adam Schiff (D-Calif.), an outspoken opponent of President Trump, expressed numerous complaints in August 2019 accusing President Trump of abusing aid to Ukraine to hurt Joe Biden. This includes an August 28 tweet that closely resembled the whistleblowing complaint," Fleitz wrote.
In that tweet, from August 28, Schiff claimed Trump was withholding military aid from Ukraine while his personal lawyer — Rudy Giuliani — sought help from the "Ukraine government to investigate his political opponent."
Adam Schiff
@RepAdamSchiff
Trump is withholding vital military aid to Ukraine, while his personal lawyer seeks help from the Ukraine government to investigate his political opponent. It doesn't take a stable genius to see the magnitude of this conflict. Or how destructive it is to our national security.
Natasha Bertrand
@NatashaBertrand
· Aug 28
BREAKING: Trump has asked his national security team to review funding for Ukraine, to ensure the money is being used "in the best interests" of the US. The funding has been put on hold. News comes days after Trump advocated for reinstating Russia to G7. https://politico.com/story/2019/08/28/trump-ukraine-military-aid-russia-1689531…
8:17 PM · Aug 28, 2019·
Twitter for iPhone
Also of great concern is the fact the whistleblower admitted he did not have first-hand knowledge of Trump's phone conversation with Ukrainian President Volodymyr Zelensky, which Fleitz said proves "intelligence officers have grossly violated the rules as well as the trust placed on them" by disclosing Trump's classified conversations.
"I refuse to believe that the leaking, timing and presentation of this complaint is coincidence," Fleitz said. "I don't think the American people will buy this either."
Source>

https://www.theblaze.com/news/former-nsc-chief-of-staff-suggests-whistleblower-aided-by-democrats-lawyers?