How About Your Failed Benghazi Response Hillary?
...tmiraldi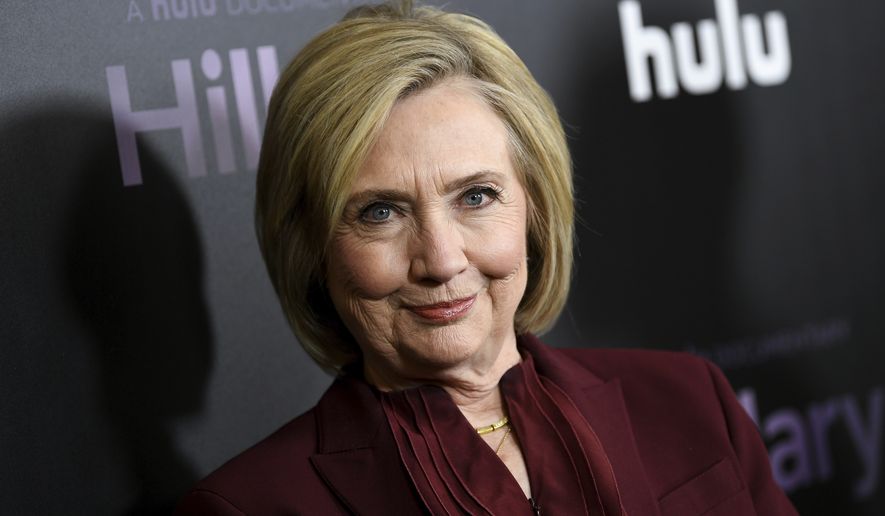 Former Secretary of State Hillary Clinton attends the premiere of the Hulu documentary "Hillary" at the DGA New York Theater on Wednesday, March 4, 2020, in New York. (Photo by Evan Agostini/Invision/AP)
Seth McLaughlin
Hillary Clinton accused President Trump of relying on "racist rhetoric" to turn attention away from his bungled response to the coronavirus.
Mr. Trump has been criticized for referring to COVD-19 as the "China virus" and for being too slow to react to the virus.
He, however, had had a much different take, giving his response a ten out of ten.
I always treated the Chinese Virus very seriously, and have done a very good job from the beginning, including my very early decision to close the "borders" from China - against the wishes of almost all. Many lives were saved. The Fake News new narrative is disgraceful & false!
Source>
https://www.washingtontimes.com/news/2020/mar/18/hillary-clinton-trump-turning-racist-rhetoric-dist/