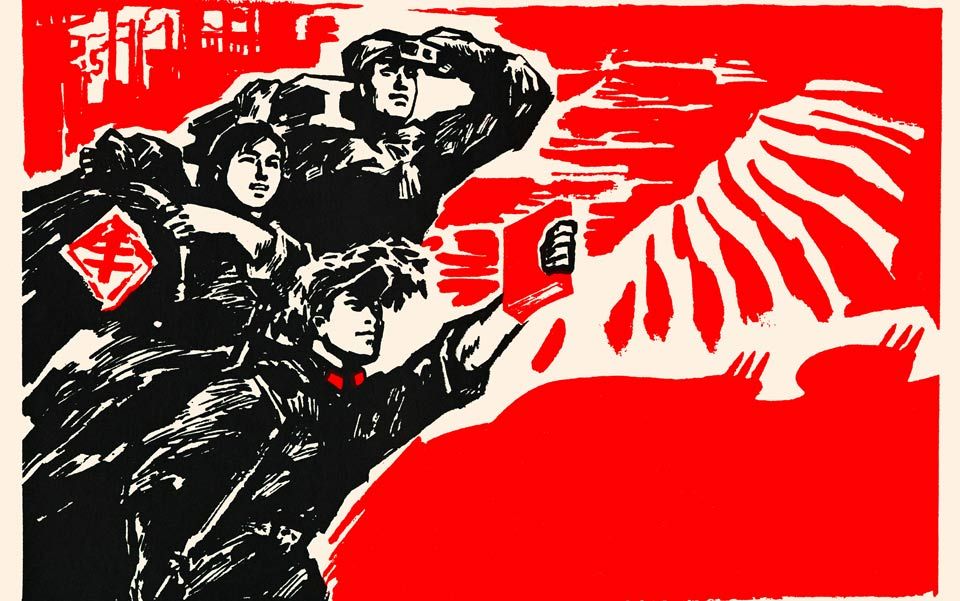 theodore
M I R A L D I
.
There are some that may think this concept to be ill-conceived, yet how will history judge America's use of an Atomic Weapon on Hiroshima and Nagasaki? We live in a world where men and nations are given the power to eliminate their enemies with the use of technology in War and in Peace. Unfortunately, this creative/destruction paradigm is measured in the loss of life, and must always be seen as its most egregious outcome.
In my opinion, Covid-19 was a deliberate act against the West. Being driven into a financial disaster by changing economic policies, China saw the writing on the wall. Losing the power of the dollar has
crippled their ability to complete what they have been boldly stating for decades ... surpassing the United State in Military, Economic, and Political Power around the world.
For reasons beyond logic, we have alloyed a Communist Nation bent of destroying our way of life and replacing it with a Utopian Nightmare. And don't blame China! We no longer resemble the nation that has fought for Liberty and Individual Rights. We now worship gilded Idols, not unlike the Israelites did at Mt. Sinai. This offense in the face of God lasted for 40 years of hardship. How long will humankind suffer?
The Chinese have gotten smarter as we dumb down our children and crush their future with Debt, Drugs, and Fear.
In Truth, the antagonists always get flushed out and suffer the consequences of the Evil they promote. It's as if free people are embedded with a notion of fairness and openness that ultimately through hardship prevails. This should make one wonder why some want to control the knowledge. It's what
Communists and Socialists have done now for well over 100 years since Marx and Engles penned the Communist Manifest in 1848.
It's perplexing as to why this failed paradigm continues to exist. The cost has been in the hundreds of millions and its radical sense of false liberty has doomed hundreds of millions of unborn children as well. In its 172 years, its evils have spanned the world leaving only death and hardship.
If there is anyone left that may think China's form of Communism is new and improved, think again and count the friends, neighbors, and loved ones lost to another Virus created and spread by Communist China.
China can afford to lose hundreds of millions of its people and still stage a million-man army. This is their luxury, not so for the West.
There is a logic in these assumptions as history proved in WW2. No-one believed Japan would be so bold and bomb Pearl Harbor. In contrast, we would still be seeing the North and South Towers of the World Trade Center but for our foolish beliefs that all men and nations are righteous.